FloodMon is a next generation web-based environmental monitoring system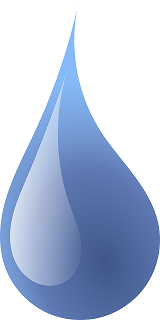 FloodMon is designed to improve councils' situational awareness during weather events and assist post event analysis.  It accumulates and presents a wealth of real time information, including rainfall and water levels, wind gusts, IFD/ARI levels, forecasts, radar, charts, mapping and alerts.
FloodMon has dozens of map, graph and report screens available, all of which are responsive and easy to use.  All screens show results instantly in real time.  Functionality can be tailored to individual users' needs.